As one of only five Gold Sponsors, you have an opportunity to establish valuable contacts in a global context.

Sponsor of the Young professionals
As a Gold Sponsor, you have a unique opportunity to connect with talented young people within the industry as sponsor of the Young professionals meetings or events.

Sponsorship at committee meetings
As a Gold Sponsor, you can be the exclusive sponsor of up to two technical committee meetings.

Part of the press conference
At the press conference held in connection to the IEC General Meeting in Stockholm, your company will represent Swedish business and Swedish companies.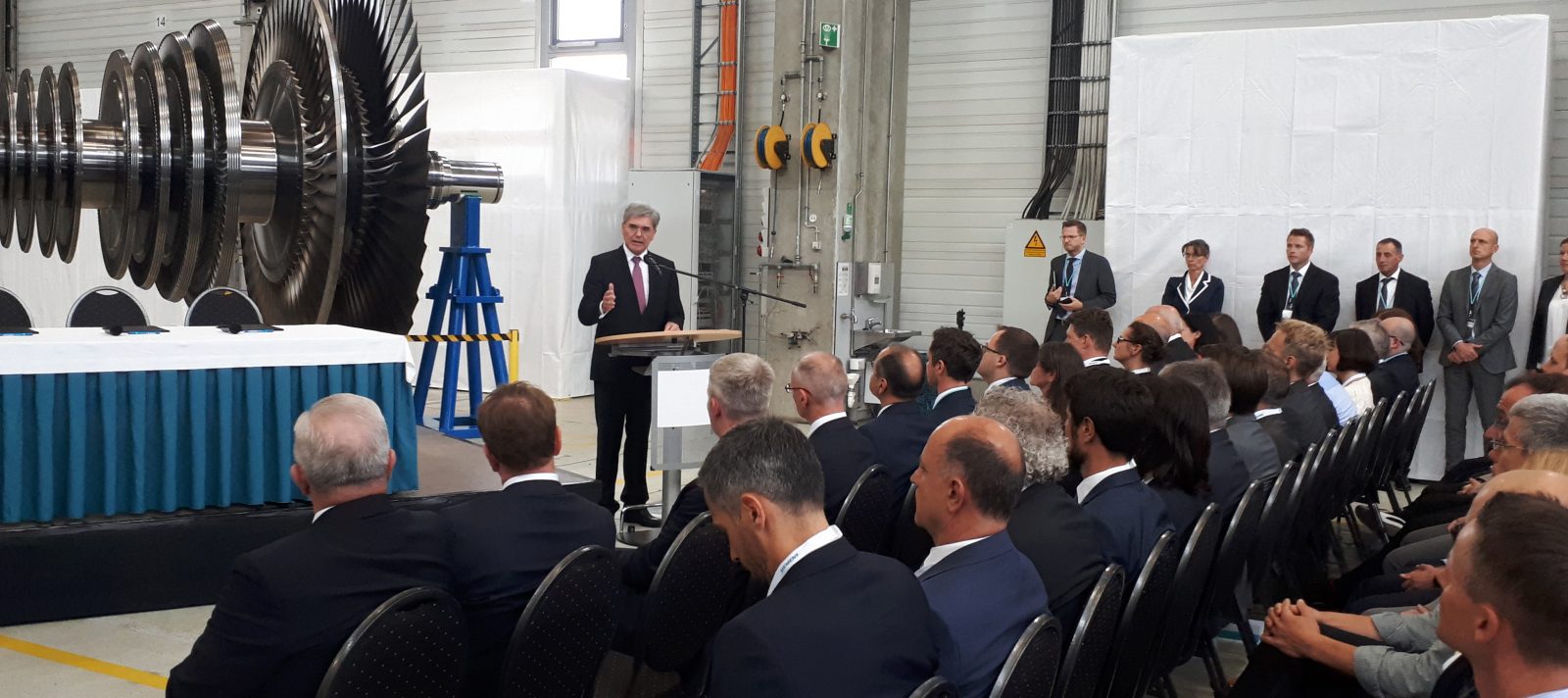 Arrange a technical visit
By arranging a technical visit to your company, you will be able to showcase, for study purposes, innovations and interesting aspects of your business. This can give opportunities to exchange knowledge with the participants.
Part of a VIP lounge
As a Gold Sponsor, you will gain access to a VIP lounge at the Stockholm Waterfront venue, where you can host people of interest at your own meetings or for networking get-togethers.
A one year Mentor program
Two of your employees can be part of a one year mentorship, a personalized coaching program within the area/technical committee of your choice.
Campaign web page
A specific campaign web page accessible from the IEC General Meeting 2020 web page – medium package.
Give aways
The opportunity to include presentation materials and/or give aways/profile products in the welcome package.
Editorial content in SEK Aktuellt
Exposure of your company and its operations with editorial texts in the magazine "SEK Aktuellt" and at the IEC General Meeting 2020 web page.
Your logo
Your company logo visualized in all main areas during the IEC General Meeting 2020.